THE HOME OF LASTING RSULTS!
achilles heel training
pillar program
"In our Pillar Program, each and every class will give you the tools to look and feel your best while simultaneously teaching you how to live pain free by incorporating principles of longevity into your daily routine."
Personal Training
PERSONAL TRAINING: This is a chance to create an interpersonal relationship with one of our Certified Fitness Professionals at Achilles Heel Training. Our personal training program is very popular because it is extremely effective! Availability based on trainers schedule!
Group Exercise
GROUP EXERCISE CLASSES: Emphasis on form, technique, and hard work is what sets our Group Exercise classes apart at AHT. Receive your own quality workout in a group setting led by our highly energetic and knowledgeable instructors. Choose from classes like: Bootcamp, HIIT, TRX, Butts & Guts, Arms & Abs, Crunch for your Lunch and many more!
nutritional coaching
NUTRITIONAL COACHING: All Nutrition plans are customized specifically for the individual; these plans are extremely detailed and are compiled with years of researched and tested information. Plans include: low glycemic index food lists, shopping lists, a recipe book, tips to increase your results, and guidelines with thorough explanations to improve overall health.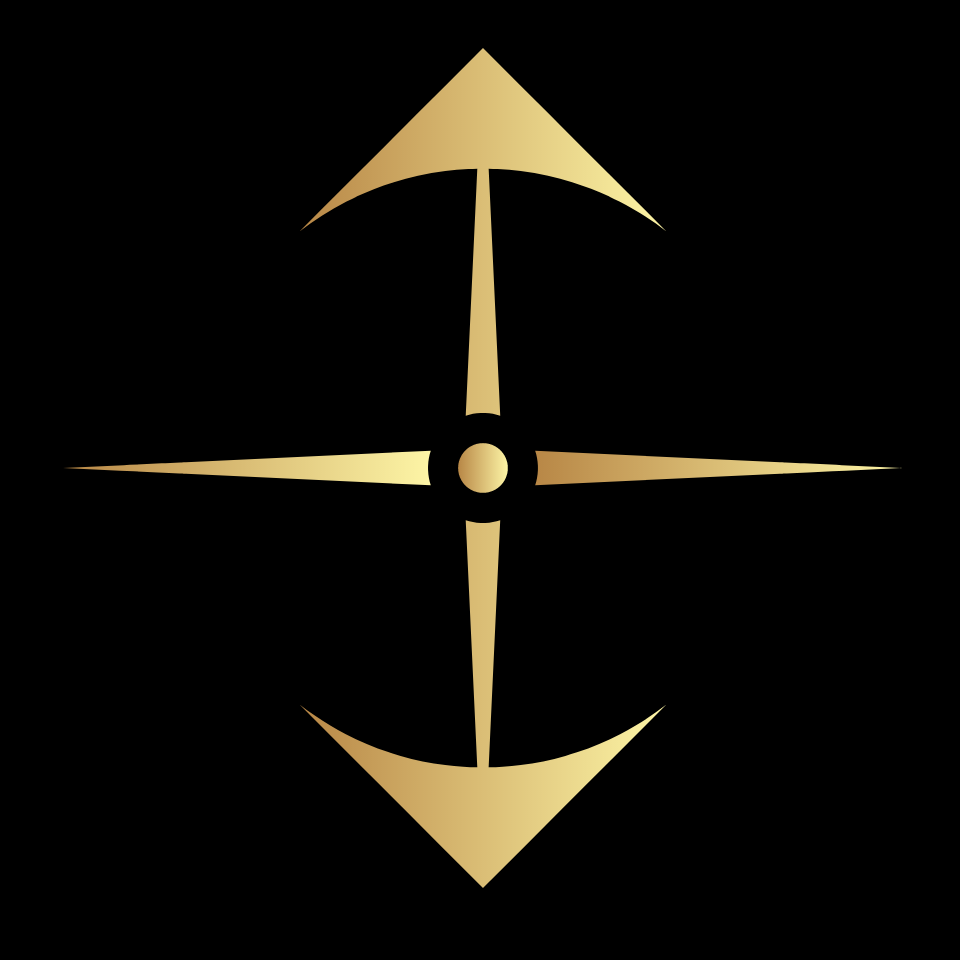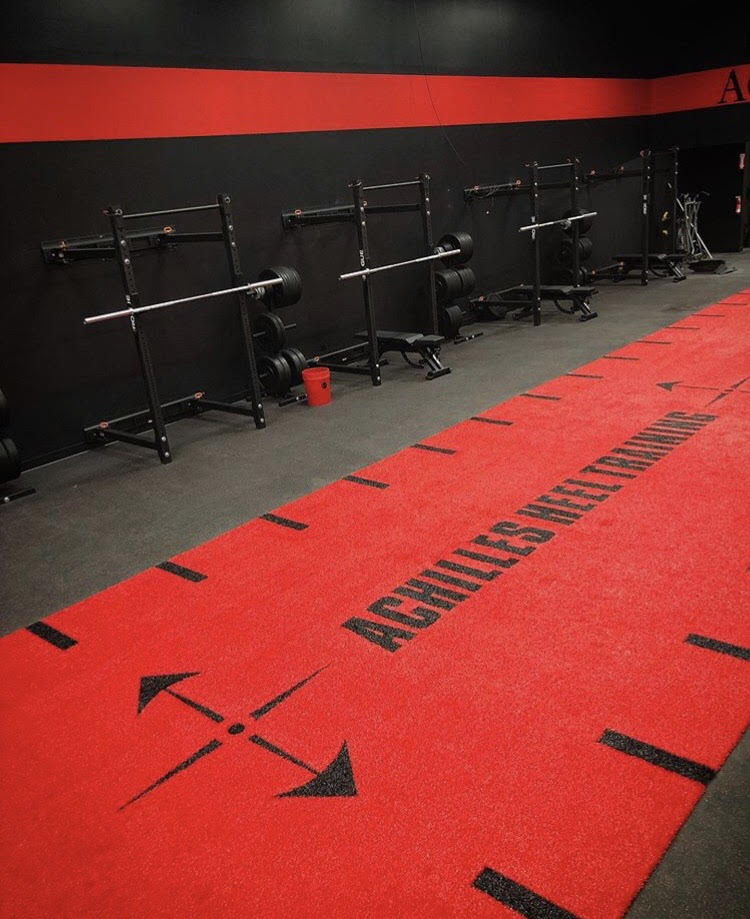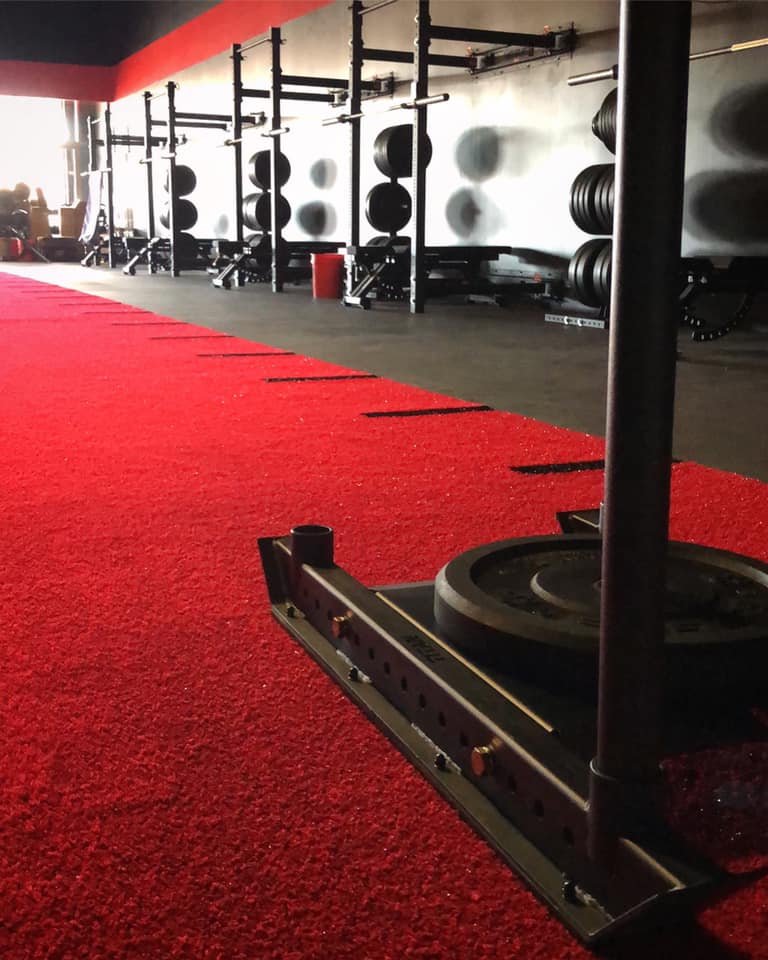 what our clients are saying
"The trainers/owners are very educated and dedicated to fitness, and they are great people too! They take their time to get to know you, your body, your personal lifestyle and work very hard to customize your fitness plan and nutrition. They also spend time getting to know you on a personal level. Not only are they your trainer, they are also your good friend. I recommend this business 100%!
"Check this place out if you are living in the CNY area. They have THE BEST trainers available in upstate NY. They are dedicated to each and every client whether you are taking a group class or personalized training. It is welcoming to all levels of fitness from beginner to expert without any judgement. No other gym from Auburn to Syracuse can match up to the quality experience/facility that you will get with this gym!"
turn your WEAKNESSES
INTO your strengths 
Achilles heel training
Gym H0urs
Monday-Friday: 5am – 12pm, 4pm – 7:00pm
Saturday: 7am – 11am
Sunday: Open For Yoga at 9:30am