THE
ONLY

TRAINING CENTER YOU'LL EVER NEED!
THE HOME OF LASTING RESULTS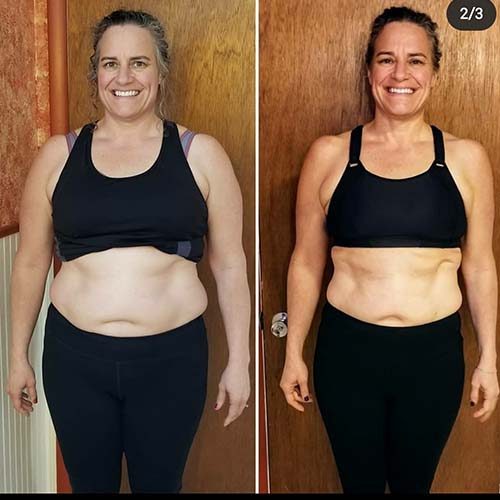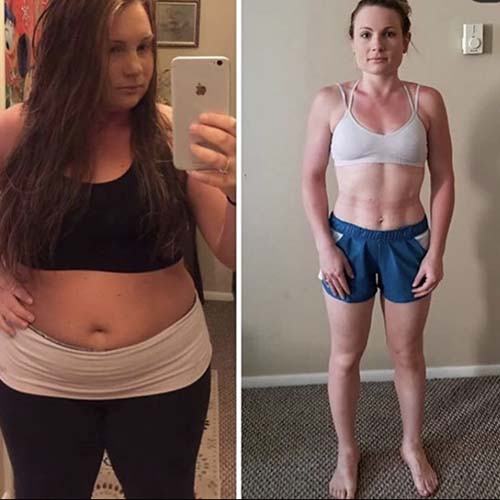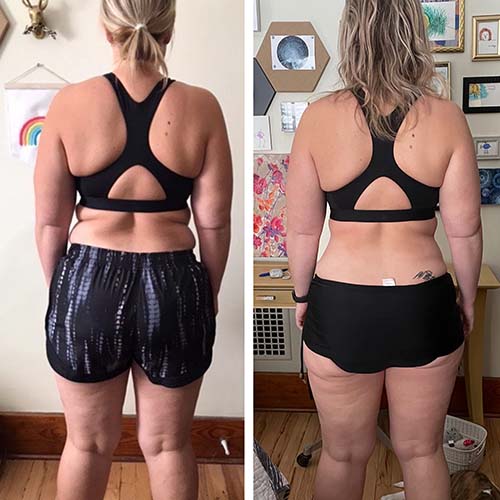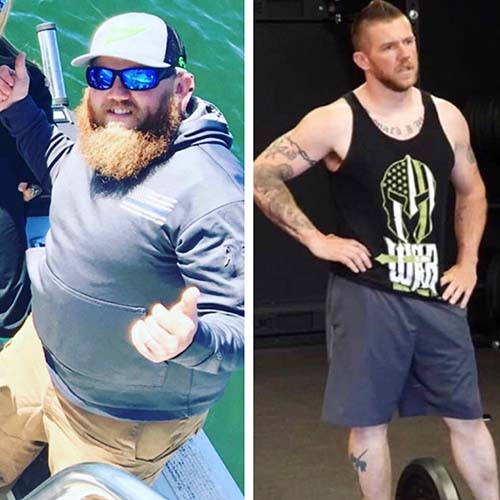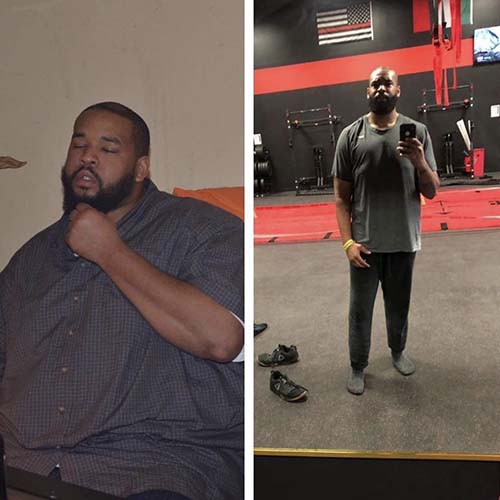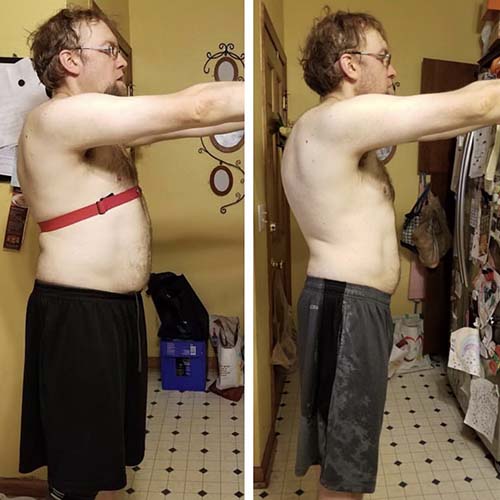 CULTURE & COMMUNITY
A training CULTURE unlike any other! At AHT we all come from different backgrounds, fitness levels, and life experiences. But no matter what the reason is for walking through our doors, what unites us is our common goal for continuous and lasting results inside and outside of the gym!       
LASTING RESULTS
Results are always the driving factor for any gym prospects! And like most people I'm sure at one time or another you achieved them! So ask yourself, did your results last? For 95% of our first time clients the answer is no. Why? Other gyms, studios, and facilities don't educate their clients with the TRUTH. Instead, they push supplements, challenges that create the yo-yo effect, and they train everyone the same way. While making you believe that they can get you there in 30 to 60 days. This is madness!! Lasting results come down to lifestyle behavioral changes that take time! At AHT we give you ALL the tools, principles, and education you need individually so that you can achieve the physcial and lifestyle goals you've always wanted. And here's the kicker, YOU WILL KEEP THEM!
PROGRAMMING
Programming is at the core of what sets AHT apart! Our programs are all designed intelligently with intent, periodization, and injury prevention in mind. The training sessions suit ALL fitness levels. Whether you are an advanced athlete(any sport) or you are just getting off the couch for the first time since quarantine. Our coaches will have your back and get to know you on an individual basis. Each session they will assign you your weights and movements based on your strengths and weaknesses. Taking thinking out of the equation, all you have to do is show up!
Get IN Shape      stay IN SHAPE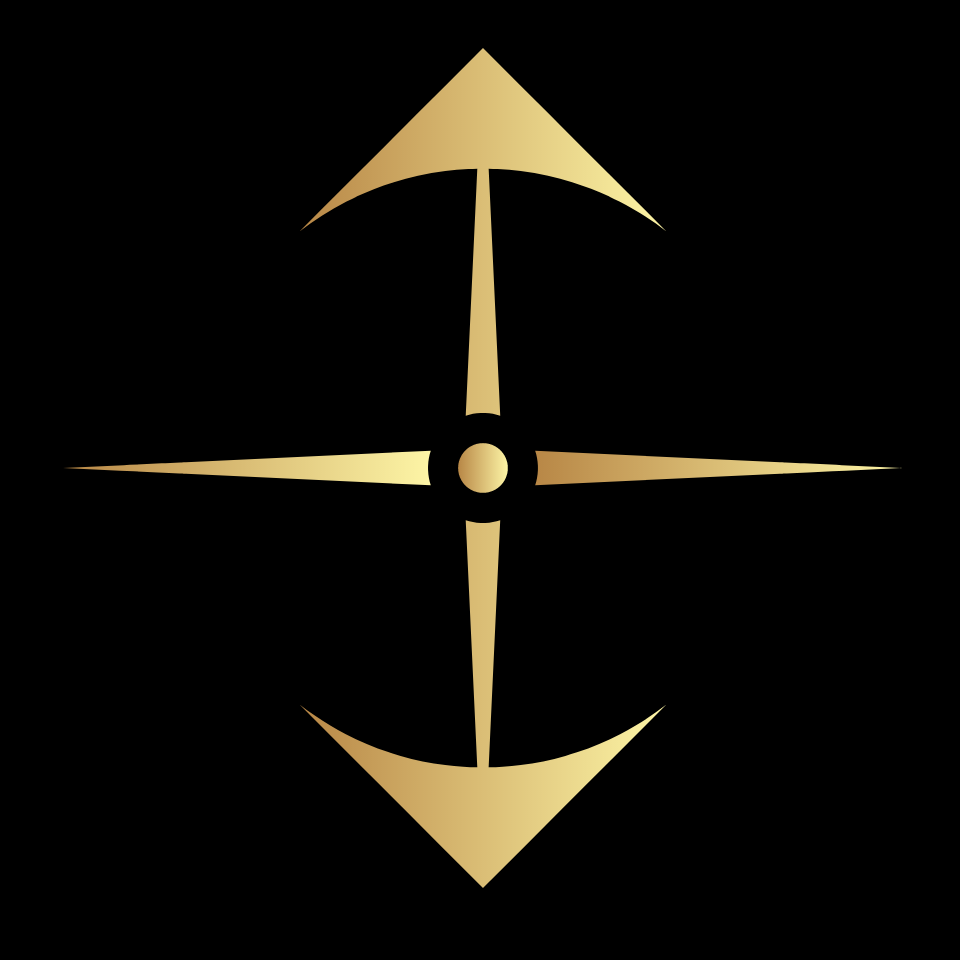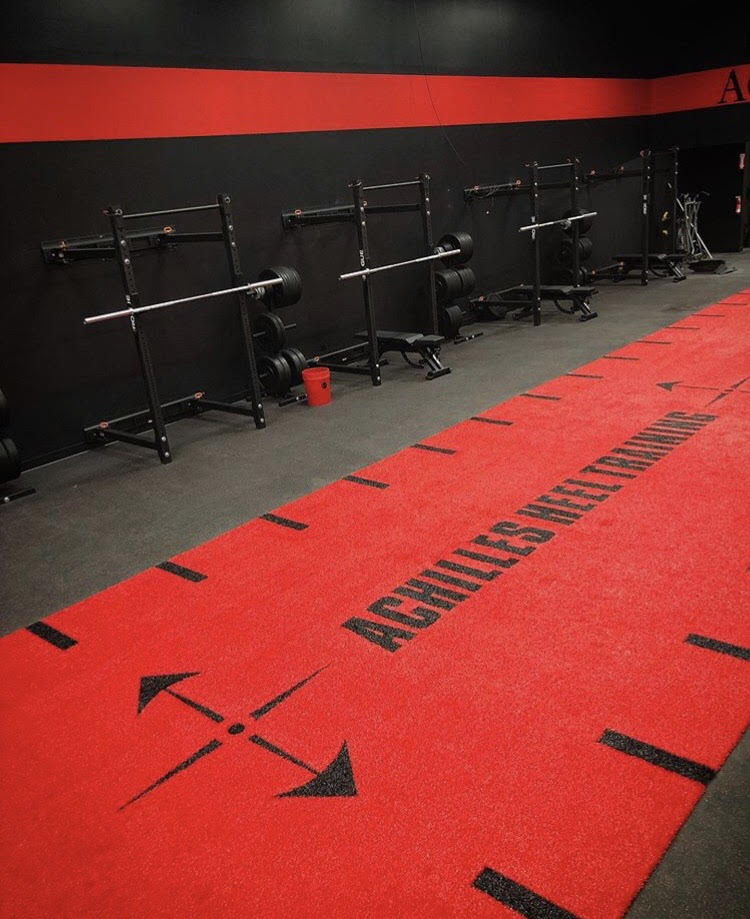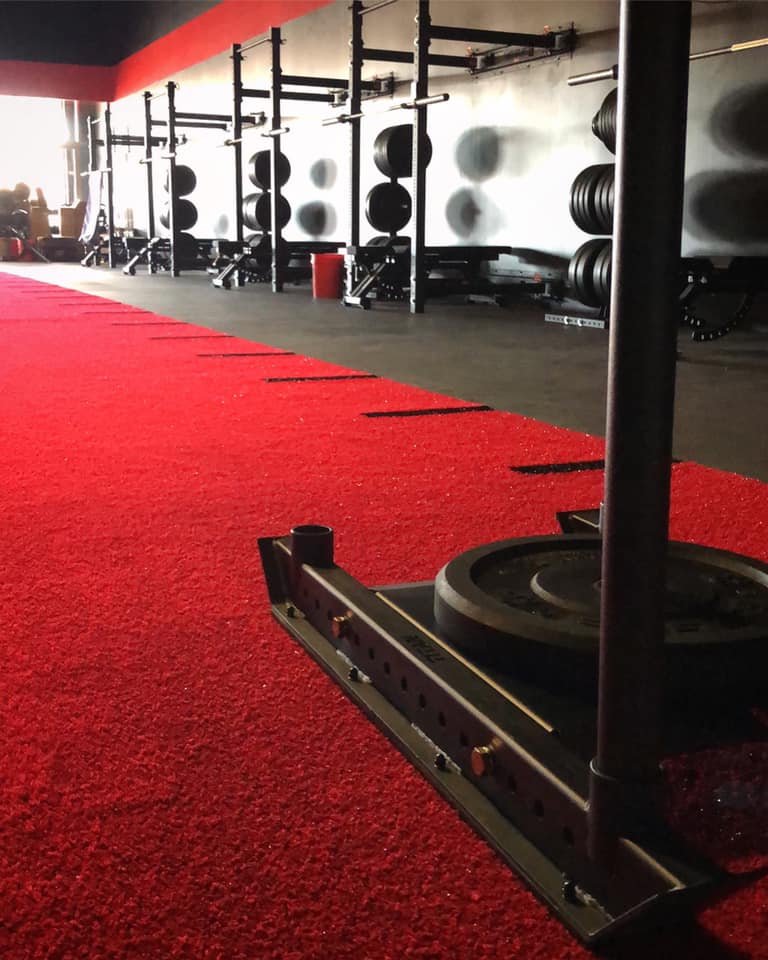 what our clients are saying
"The trainers/owners are very educated and dedicated to fitness, and they are great people too! They take their time to get to know you, your body, your personal lifestyle and work very hard to customize your fitness plan and nutrition. They also spend time getting to know you on a personal level. Not only are they your trainer, they are also your good friend. I recommend this business 100%!
"Check this place out if you are living in the CNY area. They have THE BEST trainers available in upstate NY. They are dedicated to each and every client whether you are taking a group class or personalized training. It is welcoming to all levels of fitness from beginner to expert without any judgement. No other gym from Auburn to Syracuse can match up to the quality experience/facility that you will get with this gym!"
turn your WEAKNESSES
INTO your strengths
Achilles heel training
Gym H0urs
Monday-Friday: 5am – 12pm, 4pm – 7:00pm
Saturday: 7am – 11am
Sunday: Closed